Thrivist (noun): one who thrives
Courses and Workshops Proven to
Help Careers Thrive
Are you an individual looking for more clarity and confidence in your career as you consider a job transition?
Are you a business professional looking for ways to engage your staff and help them find more purpose at work?
[QUIZ] What's Your #1
Career Clarity Blindspot?
Take our 60-second quiz to discover what's keeping you stuck
based on your unique career choice patterns!
When high-potential professionals
don't have clear career paths,
everyone suffers.
We don't just care about your career. We care about you.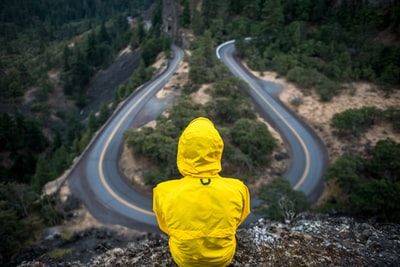 10's of Years Saved in Needless Worry and Anxiety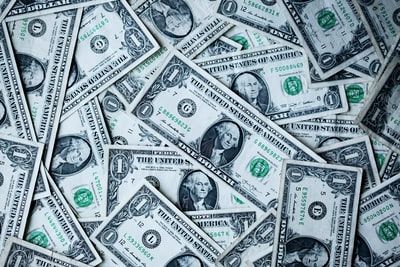 $100k's Saved in Unnecessary Degrees and Certifications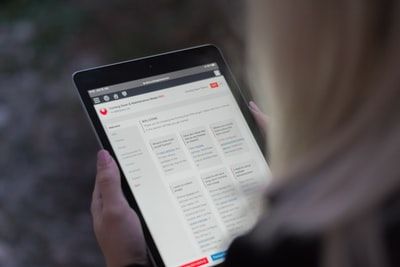 1000's of Hours Saved in Endless Job Board Scrolling


We're here for individuals AND organizations.
Individual Programs
Check out our trademarked and proven programs that help our individual clients define their ideal and purpose-driven careers.
Corporate Workshops
Check out our best-in-class professional development workshops that help our business clients engage and retain their best people.
Contact Us
Not sure what you're looking for, but like what you've seen so far? Feel free to reach out and contact our team with any questions you have.
Download your FREE PDF and start gaining clarity, today.
Learn the 5 essential steps you need to stop surviving and start thriving in work and in life.
You're either thriving at work... or you're not. Are you?
If you're still wondering if this process is right for you or what program to choose, we can help!
We offer FREE 25-minute "clarity calls" for this exact purpose. Book yours below.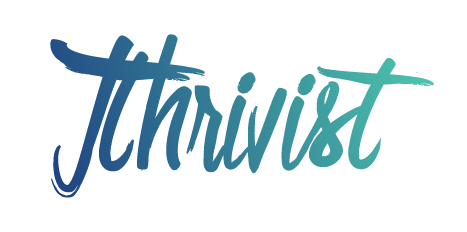 +40% Discount Offer!
Are you struggling with confidence?

Want a program to help you feel more confident in yourself and your decisions?

Use code "POPUP" to save +40% on our mini-program "Reclaim Your Confidence"
Nah, discounts aren't my thing...
Created with