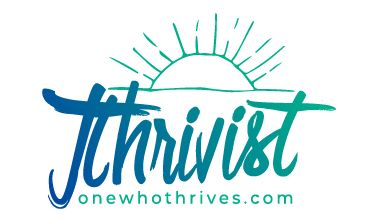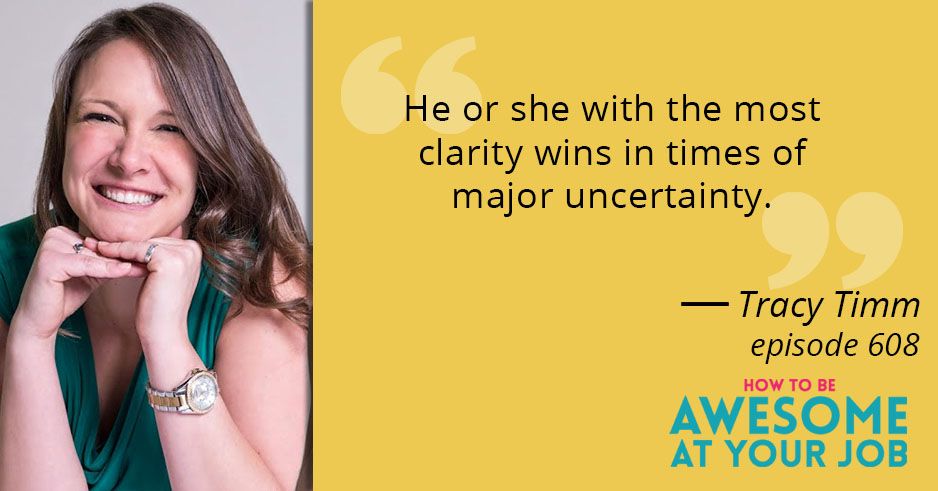 How to Be Awesome at Your Job w/ Pete Mockaitis
featuring Tracy Timm
Directly from Pete's Website:

Tracy Timm discusses how to define your professional value and find greater fulfillment in your career.


You'll Learn:
The three types of fit that determine career satisfaction
Why an emphasis on job titles hurts our careers
How to get clear on your toughest decisions in one hour

About Tracy:
Tracy Timm is the founder of The Nth Degree® Career Academy, the proven career clarity system that helps high-potential professionals discover, define, and drive careers they love. She has a degree in behavioral psychology from Yale University and studied design thinking with the founder of the d.school at Stanford University.


Tracy left a successful but unsatisfying career in finance, traveled once around the world on Semester at Sea, and discovered her ideal career. For more than five years, she has applied these lessons in her career advisory work with hundreds of individuals and over one hundred fast-growing companies. Tracy lives in Dallas, Texas.

About Pete:
While he enjoys hearing, "You're doing great!", the follow-up sentence of, "Just keep doing what you're doing!" doesn't work for Pete. He wants a clear and actionable roadmap of the things he needs to do to get where he wants to go. He needs to know the tools, hacks, and strategies that are both sensible and proven by those who came before him.


Pete's always been pathologically curious. As a kid, he would go to the Danville Public Library every weekend with his dad, eager to learn. Sure enough, the more he learned in an area, the better he performed! That curiosity served him well and earned him some flashy credentials. He consulted at Bain & Company. He's spent thousands of hours delivering one-on-one coaching to 700+ world-class thinkers to sharpen their communication and problem-solving skills. These clients hail from over 50 countries, every Ivy League school, and world-class organizations such as Google, Goldman Sachs, McKinsey, the United Nations, and Amazon.


But the creds matter little compared to the impact he's enjoyed making. His site enables him to multiply that impact by sharing the best insights he learns from the best thinkers. Pete hopes you enjoy dorking out about this powerful knowledge as much as I do.
+40% Discount Offer!
Are you struggling with confidence?

Want a program to help you feel more confident in yourself and your decisions?

Use code "POPUP" to save +40% on our mini-program "Reclaim Your Confidence"
Nah, discounts aren't my thing...
Created with