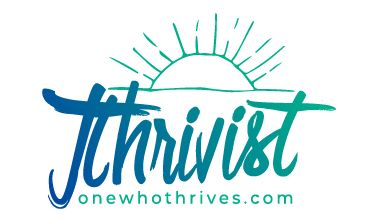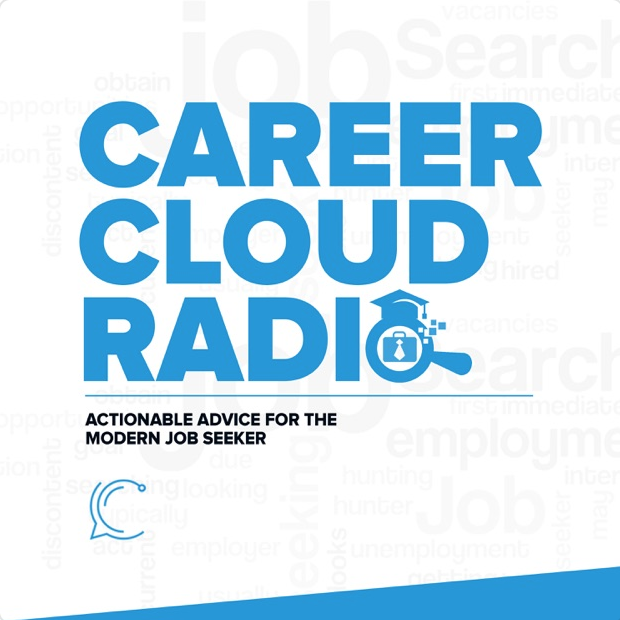 Identify Your Core Values to Determine Your Career Path w/ Career Cloud
ft. Tracy Timm
Directly from Career Cloud's Website:
Going from "stuck to unstoppable" is what Tracy Timm specializes in, and she speaks from experience. Now a successful career coach, and author, Tracy realized she wasn't being fulfilled early on in her career and decided to take a step back so she could find out what would.
This interview is enlightening because it probably resonates with the majority of people who listen to it. You often hear the term "follow your passion," and Tracy explains how this is easier said than done. She breaks down exactly what "follow your passion" means and gives actionable advice and examples of how to find out what will really do it for you. This is difficult, and often scary for many who are seemingly be at a crossroads in their life, but it's comforting to hear that others have been faced with the same dilemma.


Key Takeaways:
Why Tracy does what she does [00:35]
Strengths that become liabilities [5:21]
Moving from oblivious to obvious [10:37]
Finding your niche, or mission will help you define your core valuesLeveraging your natural inclinations [20:10]
Feeling stuck and trapped [23:47]
Rich Dad Poor Dad example [26:10]

About Tracy:
Tracy Timm is the founder of The Nth Degree® Career Academy, the proven career clarity system that helps high-potential professionals discover, define, and drive careers they love. She has a degree in behavioral psychology from Yale University and studied design thinking with the founder of the d.school at Stanford University.
Tracy left a successful but unsatisfying career in finance, traveled once around the world on Semester at Sea, and discovered her ideal career. For more than five years, she has applied these lessons in her career advisory work with hundreds of individuals and over one hundred fast-growing companies. Tracy lives in Dallas, Texas.
CareerCloud is a resource to help you build a career and a life of your choosing — whether that is finding your first job, or the next job, making a career pivot or breaking away into the world of freelance and entrepreneurship. CareerCloud is here with the best resources, guidance and real life advice to get you from where you are to where you want to go.
On Careercloud.com and the Careercloud Radio podcast, we strive to get you the straightforward resources you need to improve your careers. Our guides and episodes give you step by step actionable roadmaps, and we revisit and update our content as times and tactics change. Our writers and podcast guests come from all industries and backgrounds, and all bring very unique perspectives to the topic of career trajectory.


Ready for career clarity?
Sign up for a conversation with Founder, Tracy Timm, to learn more about how we can help you thrive.
+40% Discount Offer!
Are you struggling with confidence?

Want a program to help you feel more confident in yourself and your decisions?

Use code "POPUP" to save +40% on our mini-program "Reclaim Your Confidence"
Nah, discounts aren't my thing...
Created with