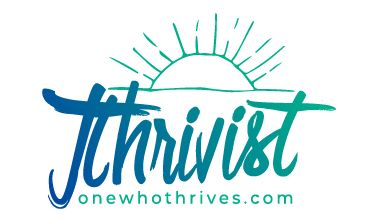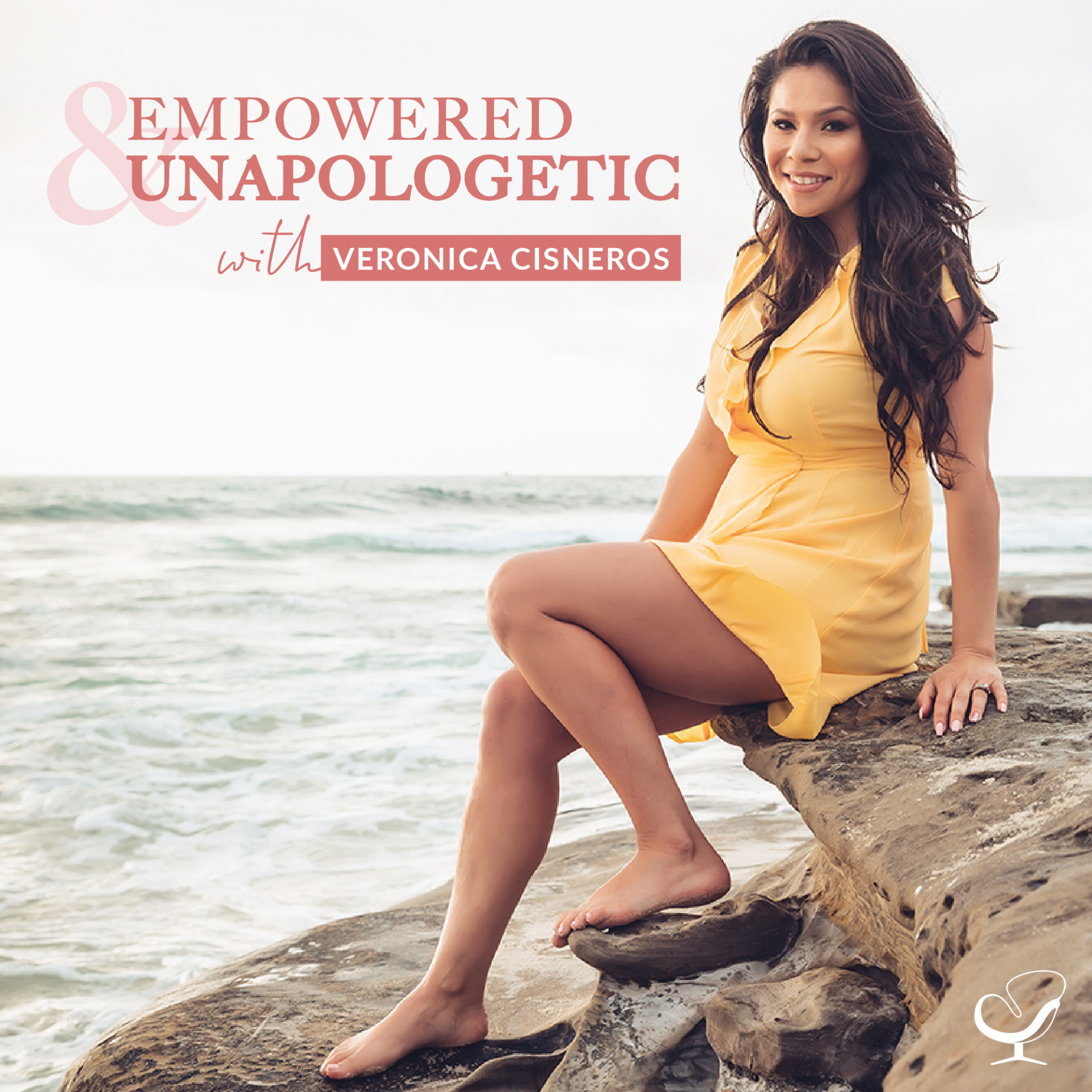 5 Proven Steps to Career Clarity w/ Veronica Cisneros
ft. Tracy Timm
Directly from Empowered and Unapologetic's Website:

Stuck in a job that doesn't bring you joy? Are you desperate for a change but excuses are always at the forefront of your mind because you are so afraid to get out of your comfort zone? How can making an active choice to lean into your insecurities and challenging your fears, be exactly the thing you need to do to move forward?
In this podcast episode, I speak with Tracy Timm about gaining clarity in your career and why it's necessary that you step outside of your comfort zone

Summary:
What keeps you from taking the leap into change?

The pivot is necessary to live the life you want to live

A flipped cart is an opportunity
What keeps you from taking the leap into change?
People are hardwired for fear biologically because in human history things that we feared could cause physical harm or a fatal threat to our person.
Now in the current moment, that same hardwired fear mechanism comes up when you do something new and out of your comfort zone, like writing a book, but that life-threatening fear is out of place and not as useful as it used to be.

For most people, this displaced fear is persuasive enough that they choose to remain in their comfort zone, even if their comfort zone is a job that they hate because it is predictable and safe.
The pivot is necessary to live the life you want to live
Some people when stuck in their fear, feel that they cannot peel back their layers to see who they are without their comfort zone, because they think they may not like what they see.
However, becoming attached to the version of yourself that exists only in fear is not the whole of you. To make the impactful change, to shed the load of the fear, complacency and self-limitation will allow you to unleash all the potential you know you have.

Life will go on with our without us, and therefore it is an active choice to change it so that you can experience it the way you want to.
A flipped cart is an opportunity
If you have been complacent in your life, that apple cart has been flipped due to the pandemic. Everyone had their lives disrupted and if you choose to make the best of it, this flipped cart is a potent opportunity for you to make meaningful change in your life.
Ask yourself, are you happy with what you have done with the time that you have been given? If that answer is no, then you should flip your own cart and make some intentional change.
Ready for career clarity?
Sign up for a conversation with Founder, Tracy Timm, to learn more about how we can help you thrive.
+40% Discount Offer!
Are you struggling with confidence?

Want a program to help you feel more confident in yourself and your decisions?

Use code "POPUP" to save +40% on our mini-program "Reclaim Your Confidence"
Nah, discounts aren't my thing...
Created with