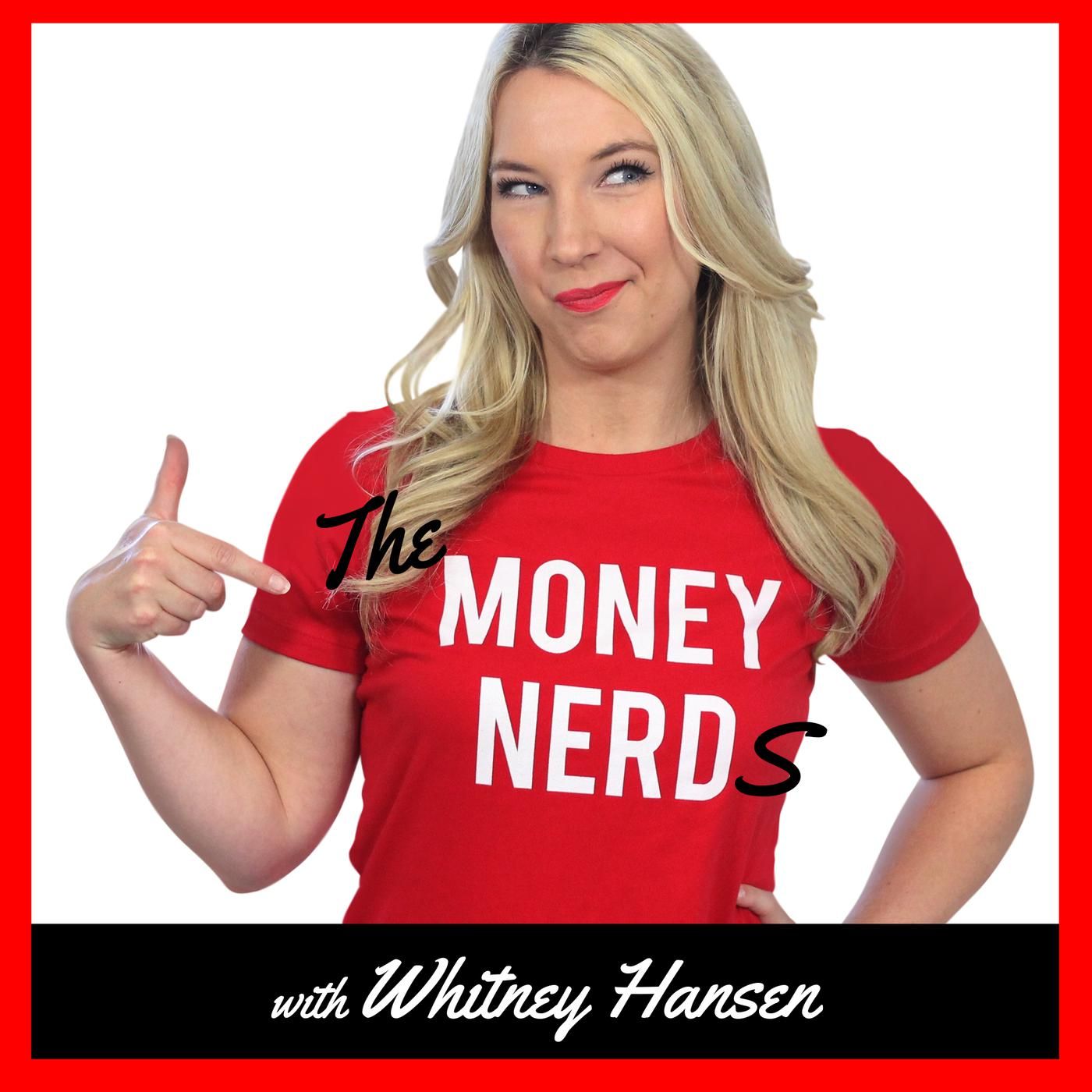 Clarity, Career Advice, and Life Audits w/ Money Nerds
ft. Tracy Timm
Directly from The Money Nerds Website:


In this episode we talk about:


Tracy's quarter life crisis while selling stocks and bonds on Wall Street

Dealing with societal pressure in our careers

Why people tend to choose comfort over happiness

How to mentally prepare for making a significant career or life change

Using a 'personal life audit' and identifying your core values

How to get past the "I won't make as much money" dilemma

Taking an entire life perspective on your career choices

Why the 'tolerable job' is so insidious

The power of regret

Taking tangible initiative to make the life changes that you dream of

Why, on top of initiative, you need clarity about your other options

How you will never feel completely ready and getting past that
Ready for career clarity?
Sign up for a conversation with Founder, Tracy Timm, to learn more about how we can help you thrive.
+40% Discount Offer!
Are you struggling with confidence?

Want a program to help you feel more confident in yourself and your decisions?

Use code "POPUP" to save +40% on our mini-program "Reclaim Your Confidence"
Nah, discounts aren't my thing...
Created with