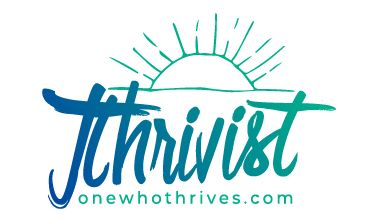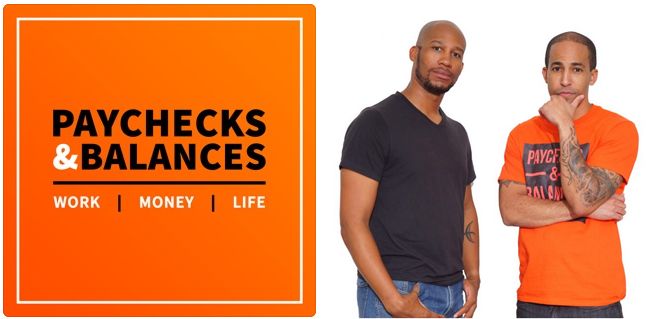 5 Steps to Achieving Career Clarity w/ "Paychecks and Balances"
featuring Tracy Timm
Directly from P&B:
As a lover of deep conversations and personal connections, Tracy Timm created her own company to help people find or create work that takes advantage of their own unique genius, rather than settling for a job and a life they dread. Her goal is to get you back to the basics of who you are, what you value and what you excel at. Tracy does this through the unique program she designed, which helps you determine the non-negotiable aspects of your life, by focusing on your "now", your "nature" and your "nurture". Your "now" is your current circumstances, your "nature" is what you're naturally good at and your nurture, the things or skills you've developed over the course of your career.
Once a person clarifies these things, they can be in the driver seat and confidentially make decisions to steer themselves in the direction they want. With a little bit of guidance, you too can start taking control of your destiny and stop allowing life to happen to you. In this episode, Tracy covers her early years through her college experience and first big job on Wall Street. All these were pivotal things that motivated her to birth her own company.
Show Highlights
Checking all the boxes of an over achieverLife on Wall Street
The self-realizations during a semester at seaTest driving your career assumptions in minimum viable ways
Quarter life crisis
The risk of quitting your current job and taking the first new opportunity that comes your way, rather than leveraging your skill setWhen you don't have clarity you can't confidently make decisions
Discovering your core values

Key Takeaway
:
The time is now. If you're looking for a sign that you need to make a change, the sign IS the sign. Start today and begin taking control of your career and the direction you want to take your life.
+40% Discount Offer!
Are you struggling with confidence?

Want a program to help you feel more confident in yourself and your decisions?

Use code "POPUP" to save +40% on our mini-program "Reclaim Your Confidence"
Nah, discounts aren't my thing...
Created with