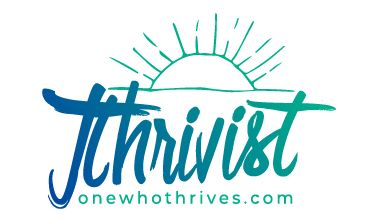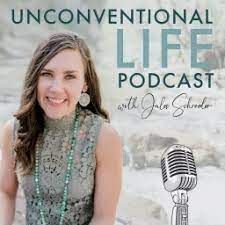 What to do When you're Suffering 'Next Step' Paralysis w/ Career Strategist Tracy Timm
Directly from Jules's Website:
We caught up with Tracy Timm, career strategist, human capital advisor and founder of the Nth Degree Academy which helps individuals achieve at the highest performance levels possible. A Yale graduate with a degree in Behavioural Psychology, having traveled around the world and also having time working on Wall Street under her belt, Tracy's now unconventional life stemmed from a seemingly "conventional" foundation.
Tracy talks about the early struggle to release other people's expectations of what her life should look like and working through her own limiting beliefs of what is possible for her, that "in the absence of having your own certain and clear vision it's easy to get swept up in whatever's going on around you."
Tracy tells us about the experience of trying to determine what she should do with her life when she had no idea which direction she wanted to take, winding up in Wall Street because it seemed like the right thing to do. She talks about the large degree of questioning herself and asking "is it okay if I don't want this conveyer-belt life?".
How it ultimately took her some time to even realize she was unhappy where she was and lacking the freedom she craved in her lifestyle.
Tracy reminisces on how she was raised as a "black-belt box checker kid" and this drive for perfectionism and impressing others had to be overcome for her to break out of the box personally and professionally and pursue a life less traveled.
+40% Discount Offer!
Are you struggling with confidence?

Want a program to help you feel more confident in yourself and your decisions?

Use code "POPUP" to save +40% on our mini-program "Reclaim Your Confidence"
Nah, discounts aren't my thing...
Created with