Proven Courses and Development Programs that
Help High-Potential Professionals Create
Clear and Purpose-Driven Career Paths
[QUIZ] Which Career Choice Mistake Are Your High-Potentials Making?
Pretend you're a member of your team... where do you see them struggling?

Take our 60-second quiz to discover what's keeping them stuck
based on their unique career choice patterns!
When high-potential professionals
don't have clear career paths,
the entire organization suffers.
Is your team struggling with any of the following?
They feel stuck or lost on their career path
They don't know what you want to do long term
They've tried figuring this out alone but it's not working
They don't know where to begin or what to do
They've run into a LOT of bad advice out there
They're (secretly) worried they'll never find "it"
We don't just care about your people. We care about you.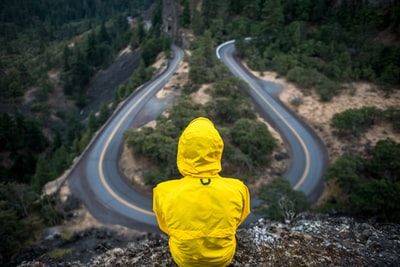 Our corporate programs have saved 10's of years in needless "career hopping" by providing professional clarity for high-potentials.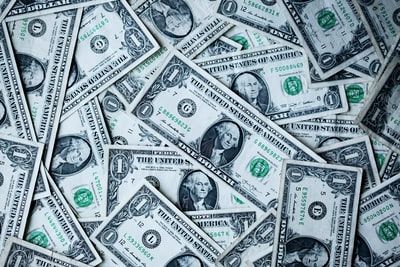 Our corporate programs have saved $100k's of dollars in turnover costs and lack of engagement.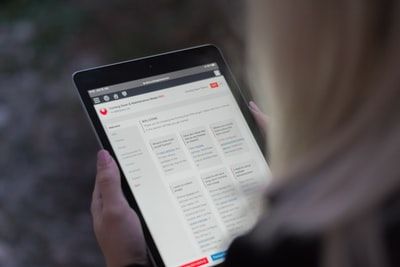 Our corporate programs have saved 1000's of hours in professional development and performance adjustments.

How can we help?
No two business problems are exactly alike, especially when it comes to your people!
So here are a few options to get your thought-process started.
Solo Learning
Do you have a single team member who really needs clarity? We have both guided and digital career clarity programs designed for single users to experience incredible breakthroughs.
Group Workshops
Do you have an entire department or employee resource group who want to grow in leadership and clarity? We have several options (from one-day off-sites to 10-week programs) to support large groups.
Custom Solutions
Not sure about the right solution for you? Grab some time with our Founder and CEO, Tracy Timm, for a free consultation to determine the best solution for your business goals.
Three simple steps to start thriving with us...
2. Choose the BEST Solution for Your Team
Borrow from some of our proven programs or design something new-- either way, you won't regret working with Thrivist to give your team more clarity and confidence.

3. Empower Your "Thrive-Worthy" Team
See just how impact clarity can be when it comes to professional leadership and positive influence.
You team is either thriving at work... or they aren't.
How is yours doing?
If you're still wondering if this whole "clarity and confidence" thing is right for you and your team, then help yourself to a completely free consultation.


Thrivist offers FREE 30-minute consultations for this exact purpose.

Book yours, today!
Curious about our curriculum?
Learn the 5 essential steps your team will need to stop surviving and start thriving in work and in life.
Thrivist Testimonials
Real people. Real results.

See how EMPOWERED your people will feel once they have clarity and certainty in their careers.
"I was in a rut in my career. Everything else in my life seemed to be in order, so I knew I was ready to get this right, too.

I was able to see my personality and realize nothing is wrong with that! I can develop what I have and allow others to see it and understand it as well.

This was an absolutely amazing experience. The transformation has been phenomenal--now I know exactly what I want to do."
Garcy B, Atlanta, GA
"I was waking up a 4 a.m. with tons of ideas rolling around in my head. I could have easily gotten another job doing what I had done previously, but I knew I wanted more.

I had the time, I had the means, and I had the motivation to find what I wanted to do for the rest of my days.

Thank you to Tracy and the team at Thrivist. I am extremely happy with my results."
jose f, Dallas, tx
"
I felt
stuck...
more stuck than a car in a Colorado snow storm. I was in the wrong environment, in the wrong job, and and really feeling the pain of that.
You can try to do this on your own, but you won't have the right questions to really get yourself clarity.
Reaching for help and finding that clarity, helped me prepare for MY moment--
I now have the tools to really capitalize on the discoveries that I've gained.
"
Libby L, Denver, CO
+40% Discount Offer!
Are you struggling with confidence?

Want a program to help you feel more confident in yourself and your decisions?

Use code "POPUP" to save +40% on our mini-program "Reclaim Your Confidence"
Nah, discounts aren't my thing...
Created with