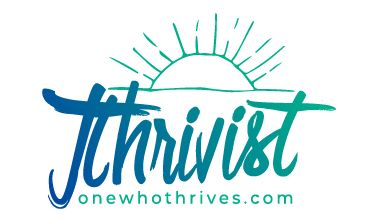 Thank you for being a part of this incredible journey, Thrivist!
One promise we made to you was "lifetime access" to your program materials.
In order to go "above and beyond" in fulfilling that promise, we have decided to send all of our loyal clients copies of the RAW files from our digital program to be used even after we close our doors this month. HUZZAH!

All of the files in your program are just ONE CLICK away...
but make sure you're ready to hit "download" with these TIPS:

Make sure you have enough STORAGE space for 12GB of files and be PATIENT-- downloading may take several minutes.
When you click "Download Your Files Here" you'll be directed to a Google Drive page-- click "Download Anyway" to download files.
The folder you are downloading is a ZIP folder-- you will have to UNZIP it to access the actual program videos and exercises.
DON'T FORGET to SAVE your files somewhere handy on your computer or hard drive-- they won't be online much longer!!
That's it, Thrivist!

PLEASE BE SURE TO DOWNLOAD AND SAVE YOUR FILES BEFORE JULY 1st, 2022!

Thanks again for the honor of choosing us and enjoy THRIVING in your career!
+40% Discount Offer!
Are you struggling with confidence?

Want a program to help you feel more confident in yourself and your decisions?

Use code "POPUP" to save +40% on our mini-program "Reclaim Your Confidence"
Nah, discounts aren't my thing...
Created with