Proven Digital Courses and Coaching Programs that
Help High-Potential Professionals Create
Clear and Purpose-Driven Career Paths
[QUIZ] Which Career Choice Mistake Are You Making?
Take our 60-second quiz to discover what's keeping you stuck
based on your unique career choice patterns!
When high-potential professionals
don't have clear career paths,
everyone suffers.
You feel stuck or lost on your career path
You don't know what you want to do instead
You've tried figuring this out alone but it's not working
You don't know where to begin or what to do
You've run into a lot of bad advice out there
You're (secretly) worried you'll never find "it"
We don't just care about your career. We care about you.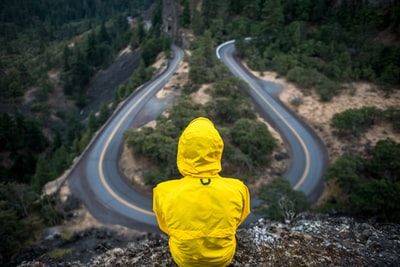 10's of Years Saved in Needless Worry and Anxiety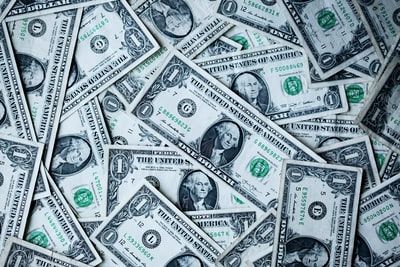 $100k's Saved in Unnecessary Degrees and Certifications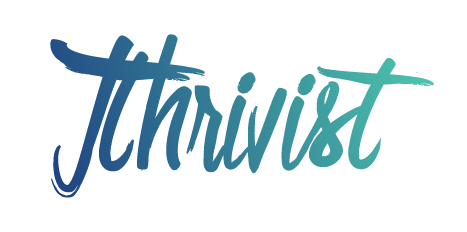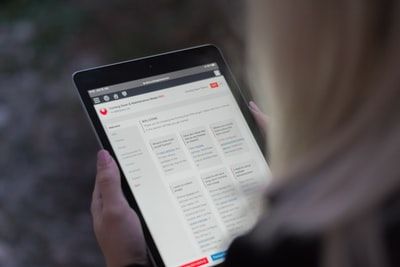 1000's of Hours Saved in Endless Job Board Scrolling


Here are a few ways we can help (for starters!)
Solo Learning
Determined to figure this out on your own? Check out our 100% digital and self-paced clarity course for learners like you.
Hybrid Learning
Ready to get started, but not sure when you'll nee help? Check out our clarity course with digital access and a la carte coaching.
Guided Learning
Want to get through this process as quickly as possible? Check out our clarity course with a custom calendar and dedicated coach.
Need help?
Not sure about the right solution for you? Grab some time with one of our "Thrive Guides" to learn more about our solutions.
Download your FREE PDF and start gaining clarity, today.
Learn the 5 essential steps you need to stop surviving and start thriving in work and in life.
Three simple steps to start thriving with us...
1. Choose your program
Join our vibrant community of "thrivists" in one of our 3 signature career discovery courses.
2. Trust the process
Complete exercises that are trademarked and proven to get you real results.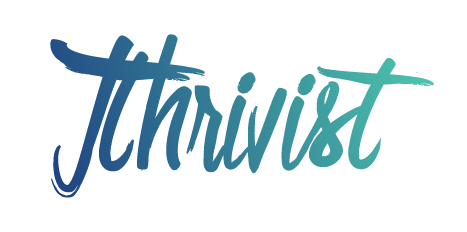 3. Discover your ideal career
Start doing work that unlocks your purpose and unleashes your potential.
You're either thriving at work... or you're not. Are you?
If you're still wondering if this process is right for you or what program to choose, we can help!
We offer FREE 25-minute "clarity calls" for this exact purpose. Book yours below.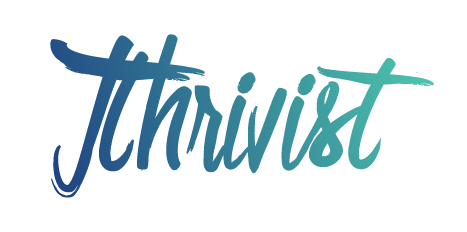 Thrivist Testimonials
Real people like you. Real results you need.

(Click on each tile below to watch individual, video testimonials.)
"I was in a rut in my career. Everything else in my life seemed to be in order, so I knew I was ready to get this right, too.

I was able to see my personality and realize nothing is wrong with that! I can develop what I have and allow others to see it and understand it as well.

This was an absolutely amazing experience. The transformation has been phenomenal--now I know exactly what I want to do."
Garcy B, Atlanta, GA
"I was waking up a 4 a.m. with tons of ideas rolling around in my head. I could have easily gotten another job doing what I had done previously, but I knew I wanted more.

I had the time, I had the means, and I had the motivation to find what I wanted to do for the rest of my days.

Thank you to Tracy and the team at Thrivist. I am extremely happy with my results."
jose f, Dallas, tx
"
I felt
stuck...
more stuck than a car in a Colorado snow storm. I was in the wrong environment, in the wrong job, and and really feeling the pain of that.
You can try to do this on your own, but you won't have the right questions to really get yourself clarity.
Reaching for help and finding that clarity, helped me prepare for MY moment--
I now have the tools to really capitalize on the discoveries that I've gained.
"
Libby L, Denver, CO
+40% Discount Offer!
Are you struggling with confidence?

Want a program to help you feel more confident in yourself and your decisions?

Use code "POPUP" to save +40% on our mini-program "Reclaim Your Confidence"
Nah, discounts aren't my thing...
Created with